WHERE WE STAND FOR
Quality
Our goal is to meet our customers' requirements and to aspire the highest performance level, allowing our company to optimise her organisation continuously through this performance.
Safety
We aim for a zero-incident workplace. Safety, health and welfare of all our personnel is of countless importance for Dutch Tender Service. We invest continiously in our safety management.
Environment
We aim to support and enhance the environmental and sustainable transition of the shipping industry. In our day to day job, our company tries to minimize the impact on our environment by executing several long-term initiatives. We are a socially responsible organization that invests in the future of our planet.
Innovation
Innovation leads our company's policies. We push ourselves unceasingly to develop and add value to our current services. By improving our methods and amenities, we try to contribute to our described above vision and mission.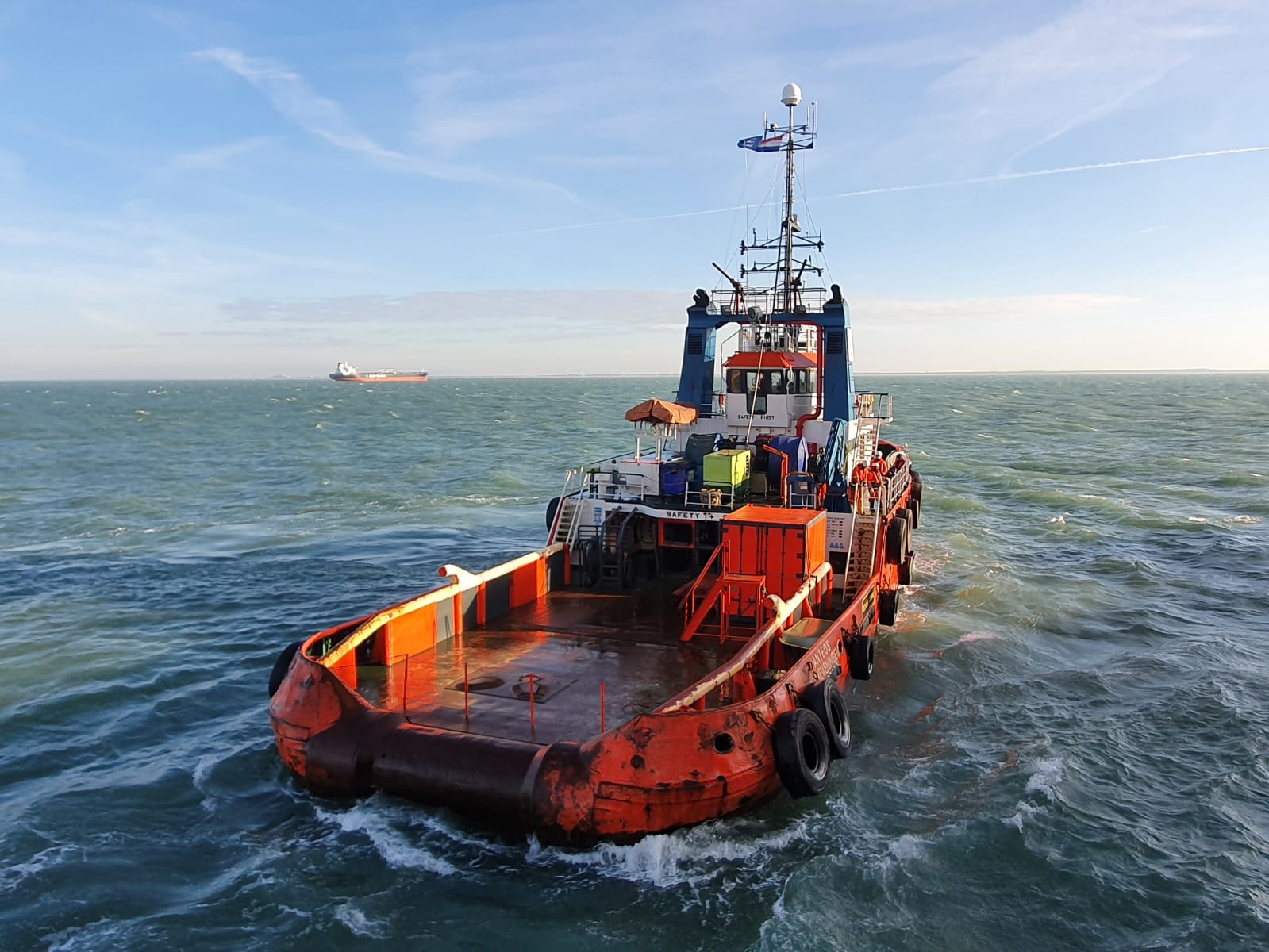 DUTCH TENDER SERVICE
- GREAT IN MARINE SUPPLYING -